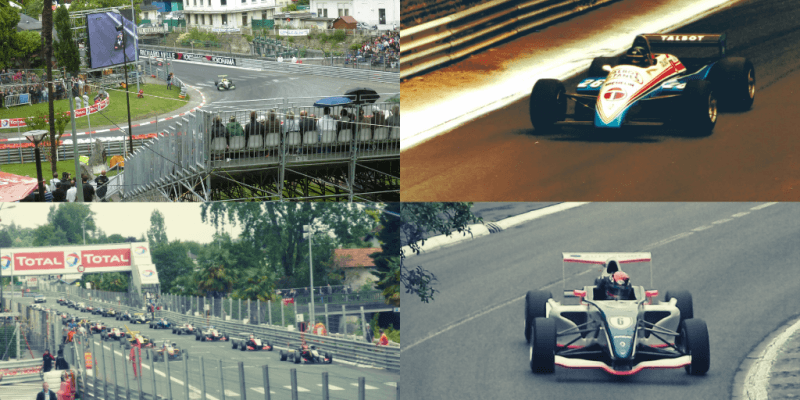 Pau Grand Prix is coming soon!
Published on in Hotel
Born in the name of "South-West Grand Prix" in 1901, Pau Grand Prix built a reputition thanks to its urban race circuit, identic from 1935 and considered as particulary difficult, it is challenged by severals racing pilots.

Pau life and automobile sport must-attend event, the oldest France urban race enjoys a popular craze. The town become every year a huge automobile platform with shows and animations. It is an entire territory that stays on the departure line!

Two week-ends of competition, liveliness and emotions : Modern Grand Prix on May 17th, 18th abnd 19th, and Histoiric Grand Prix on May 25th and 26th.
So if you want ton experience this sporty event, come and book in Carré Pau Airport Hotel***!

Ladies and Gentlemen, start your engines!